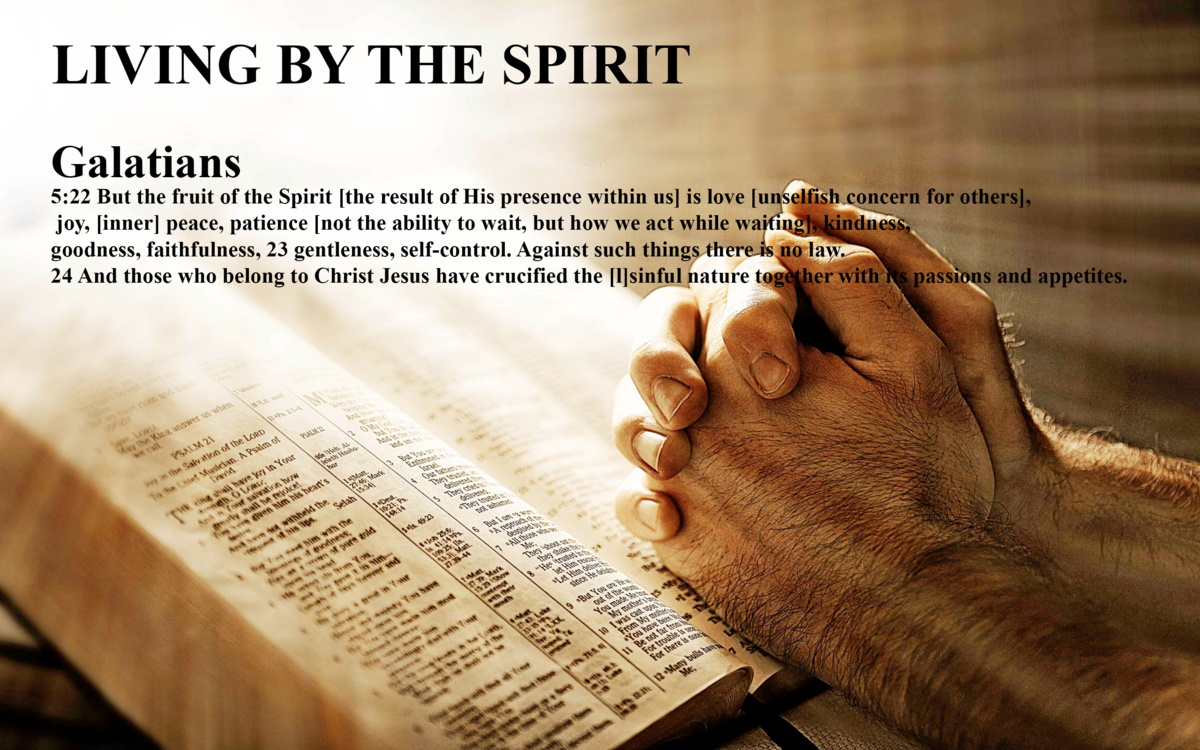 There will always be questions and stumbles in our walk with Christ. But thankfully we are not left to struggle alone or left with unanswered questions. When we come to Christ by believing on Him as our Savior confessing that He died for our sins and was raised from the dead by The Holy Spirit, we can be assured that He will never leave us to wonder what to do next or how to move forward in faith.
God has given us pastors after His own heart that are committed and submitted to His leading as they shephard his flock in the earth.
We've heard many times that the only dumb question is the one not asked. This blog is set up to give you a panel to ask any questions you may have concerning the Word of God, trials in your life and to encourage you as you work out your soul's salvation as The Word of God says.
Apostles Tim and Joyce James have over 35+ years in ministry as pastors. They are also actively experienced in the Five Fold Ministry as Apostles, Pastors, Teachers, Evangelist and Prophet. They are hear to answer the hard questions and to encourage as many people no matter where you are in your walk with God. They don't have all the answers but they can with the help of The Holy Spirit search the scriptures with you to see what The Lord says concerning you and us!
We encourage you to ask away and feel free to ask as many questions as you'd like. We will also post encouraging words of confirmation, healing and insight as led by The Spirit of God.
Thank you for visiting our website today and our blog! May His blessings over take you!